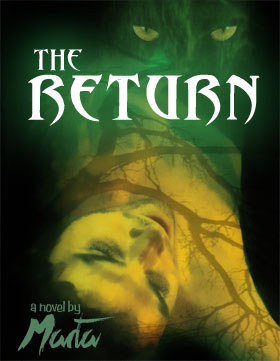 The Return, a Dark Fantasy Novel, is an erotic retelling of the Orpheus myth set in modern New Orleans.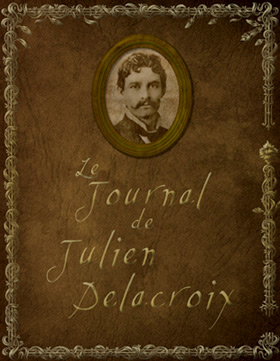 The Journal of Julien Delacroix(excerpt from The Return). The secret diary Michael discovers when searching for the source of his family curse.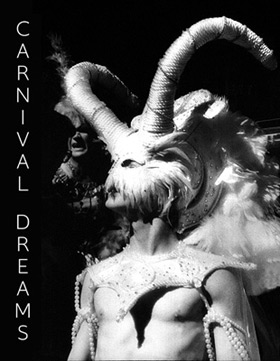 Carnival Dreams: Unmasking the Spirit is a photographic exploration of transcendence and isolation during Mardi Gras in New Orleans.

The House on Rue Burgundy Nude infra-red photos, oil paintings and poetry evoking the Storyville era of New Orleans.